Bonnie and Clyde | Access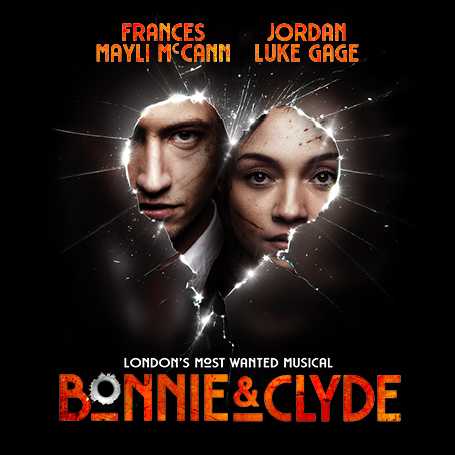 For each performance of Bonnie and Clyde we have specific access seating held from general sale. Per performance, you can select up to two seats at the discounted access rate of 50% off per person (equivalent to "Carer Goes Free") – these include:
• Our Wheelchair park space and companion seat located in the Dress Circle E 13-14
• End of Aisle seating located in Stalls and Dress Circle
• Central row seating in the Stalls (We recommend these seats for patrons who are blind or have loss of vision and patrons who are deaf or hard of hearing.)
Please note, our wheelchair user access is in the Dress Circle of the theatre, which is on street level. Our Dress Circle Access aisle seats are suitable for those transferring from a Wheelchair, however please note there are 1-2 steps to get to these seats.
We ask that if you would like to make a booking for more than two people, you will need to get in touch with us directly. Please either call our access line on 0330 333 4815 or email us on access@nimaxtheatres.com. You can also view all of our Access information at www.nimaxtheatres.com/accessibility
BOOK NOW FOR A WHEELCHAIR USER AND COMPANION
BOOK NOW FOR AN ACCESS PATRON AND COMPANION
By purchasing tickets through our access link you agree that any ticket(s) purchased at the concessionary rate will only be used by a disabled person (as defined by the Equality Act 2010) and their companion. We reserve the right to check proof of eligibility at the theatre and, in the event that valid proof of eligibility is not provided, refuse entry.
Proof of Eligibility can be, but not limited to, any of the following documentation:
• Front page of DLA / PIP (no specific rate)
• Certificate of Visual Impairment
• War Disablement Pension
• AFIP (Armed Forces Independence Payment)
• Continuing Healthcare Package
• Dual Sensory Impairment
• Blue Badge
• Disabled Railcard
• CEA Card
• Nimbus CredAbility/ Access Card
• Recognised Assistance Dog ID Card
• Document with a '+1' symbol
• Any other International Disability Document
For General bookings: