AN AMAZON STEPT OUT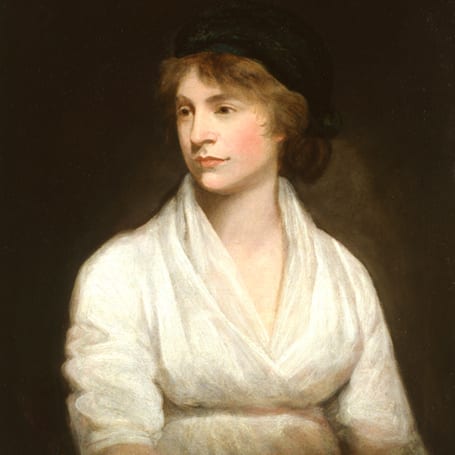 Performed at the lyric Theatre between 30 Sep, 2019 and 30 Sep, 2019
An Amazon Stept Out is a one-off evening with one of history's unsung heroes: the pioneering rebel, Mary Wollstonecraft. Anita Rani and Jude Kelly and a star-studded cast will bring to life the inspirational story of the 'original suffragette.'
Wollstonecraft was an Enlightenment icon and human rights champion. She reported from the front lines of Revolutionary Paris, and travelled to Scandinavia in search of lost silver, toddler in tow. Why were her life and legacy considered so dangerous? This unique production is your chance to experience her world-changing words as they've never been heard before.
An Amazon Stept Out is written by Bee Rowlatt, directed by Honor Borwick with musical contributions assembled by Harriet Houghton Slade.
"I do not wish women to have power over men, but over themselves"
For one night only and in aid of the human rights education charity The Wollstonecraft Society (charity number 1181867).
CREATIVES
Madeleine Young
Set Designer
Eleanor Banasik
Costume Design
Julia Fison
Lighting Designer