DON QUIXOTE
Performed at the garrick Theatre between 27 Oct, 2018 and 02 Feb, 2019
After a lifetime of reading books on chivalry, one eccentric old man heads off on a rumbustious quest to become a wandering knight accompanied by his faithful and equally ill-suited servant, 'riotously performed by David Threlfall as Don Quixote and Rufus Hound as Sancho Panza' (The Times).
Taking up a lance and sword, Don Quixote sets out on a hilarious journey across medieval Spain, defending the helpless and vanquishing the wicked. Hopelessly unprepared and increasingly losing his grip on reality, with each calamitous adventure the two hapless heroes experience, the romantic ideal of Quixote's books seems further away than ever.
Following its sell-out run at the Swan Theatre in Stratford-upon-Avon in 2016 to mark the 400th anniversary of Cervantes' death, the Royal Shakespeare Company's 'joyous' (Guardian) production of this legendary comic novel is told by a company of 20 actors accompanied by a band of live musicians.
Adapted for the stage by James Fenton and directed by Angus Jackson this 'magical' (Telegraph) production has opened to critical acclaim at the Garrick Theatre playing until 2 February.
'Riotously performed by David Threlfall and Rufus Hound'
The Times
'Saddle up for a knight to remember'
The Times
'a Christmas delight'
The Times
'playful, poignant RSC production'
Financial Times
'A joyous piece of popular theatre'
Guardian
'a big-hearted family show'
Metro
'David Threlfall … a fantastic Quixote'
The Times
'Threlfall and Hound clearly love working together... they are having a ball'
The Times
'a superb double act'
Financial Times
'Hound is perfect as the knockabout sidekick Sancho Panza'
Metro
Cast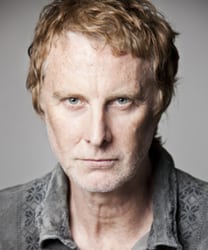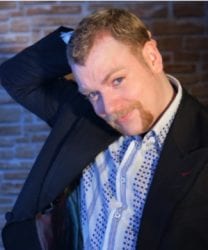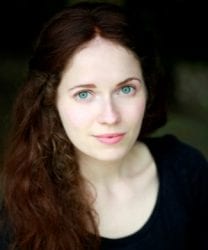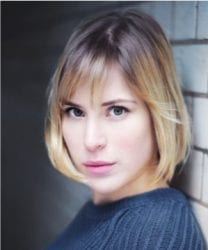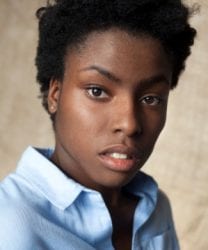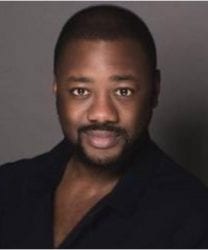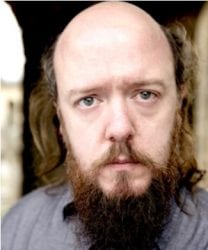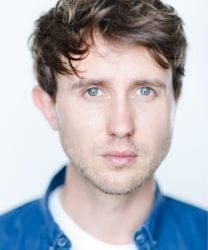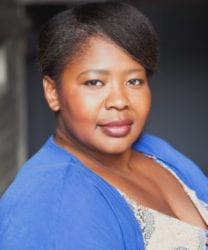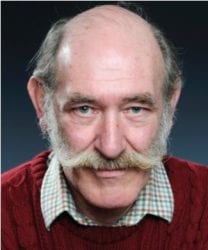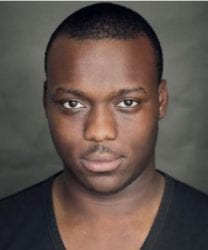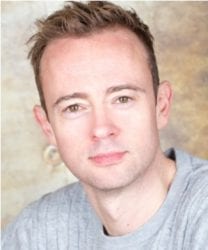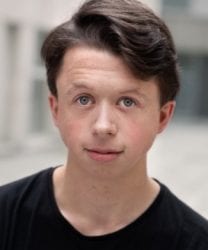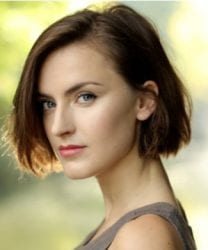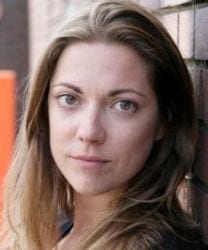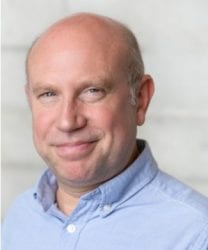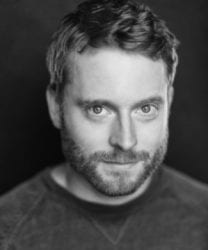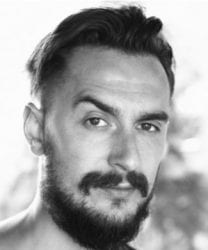 Creative
Robert Innes Hopkins
Designer
Mark Henderson
Lighting Designer
Fergus O'Hare
Sound Designer
Cal McCrystal
Comedy Director
Lucy Cullingford
Movement Director
Toby Olié
Puppetry Designer and Director
Malcolm Ranson
Fight Director
Audrey Sheffield
Associate Director
Tarek Merchant
Musical Director