JERUSALEM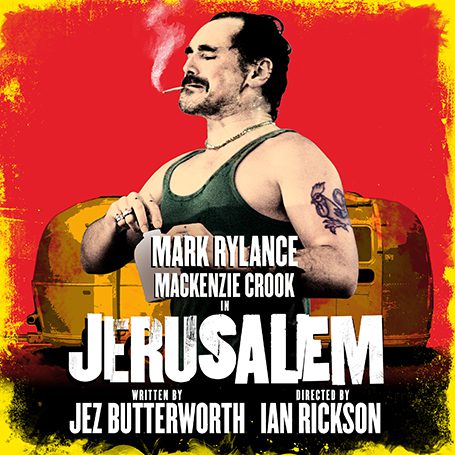 Performed at the apollo Theatre on 10 Aug, 2022
"English rebellions by their very nature are generally bloodthirsty affairs."
Hear ye, hear ye: Johnny "Rooster" Byron is back in town. Widely heralded as 'the 21st Century's best play,' (Guardian) Jez Butterworth's legendary classic will explode once again into the West End with its original creative team, led by director Ian Rickson, a decade after its last record-breaking, sell-out run. Mark Rylance revives 'one of the greatest stage performances ever witnessed' (Telegraph) as "Rooster" Byron, alongside the "superb" (Time Out) Mackenzie Crook as his loyal sidekick Ginger, in this extraordinary lament for a lost England.
On St George's Day, the morning of the local county fair, Johnny Byron is a wanted man. The Council officials want to serve him an eviction notice, his son wants his dad to take him to the fair, Troy Whitworth wants to wreak his revenge and a motley crew of mates wants his ample supply of drugs and alcohol.
JERUSALEM returns to its original West End home, the Apollo Theatre, for a strictly limited 16 week run following record-breaking, critically-acclaimed runs at the Royal Court Theatre, Apollo Theatre and Broadway's Music Box Theater.
"Come, you giants!"
The Apollo Theatre operates with mitigation methods to help reduce the spread of COVID-19. For further information check our COVID-19 secure information page. If you or anyone in your party tests positive for COVID-19 we recommend you stay at home.
If you cannot attend a performance please contact boxoffice@nimaxtheatres.com at least 48 hours before the performance and they will assist you.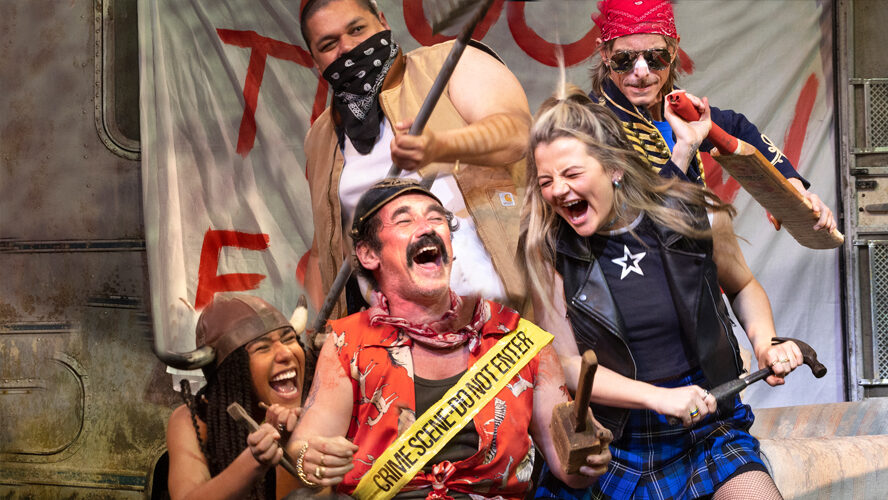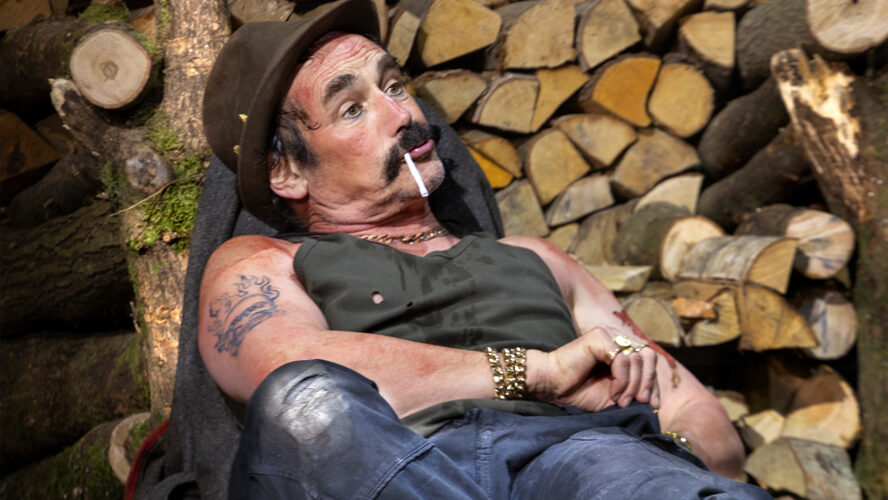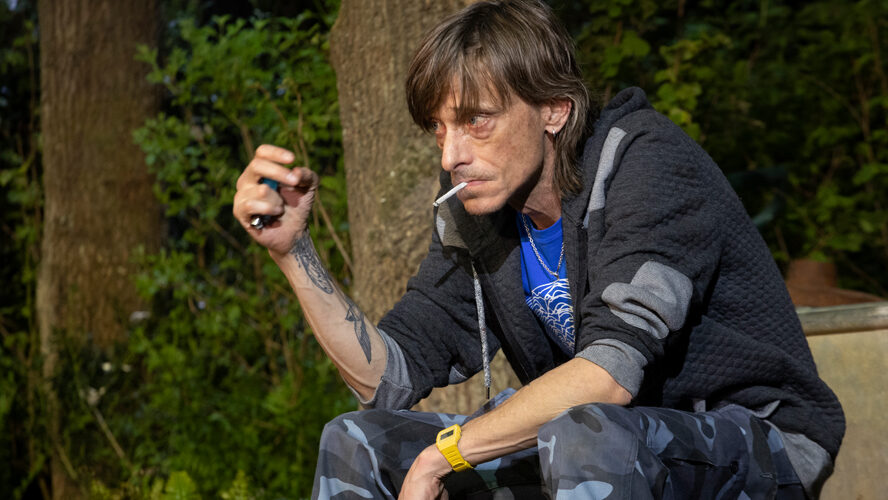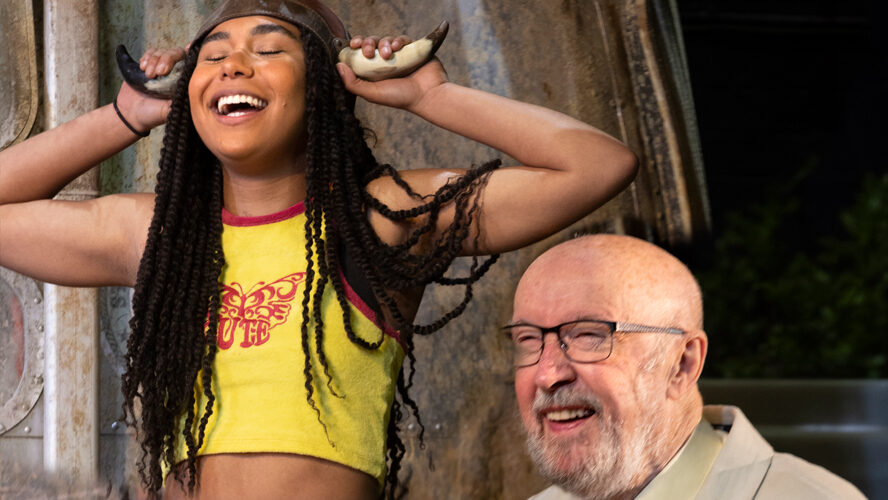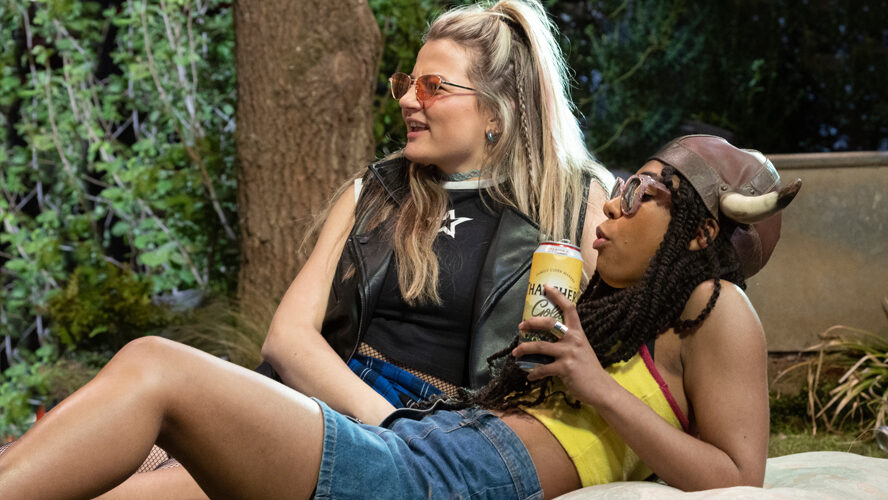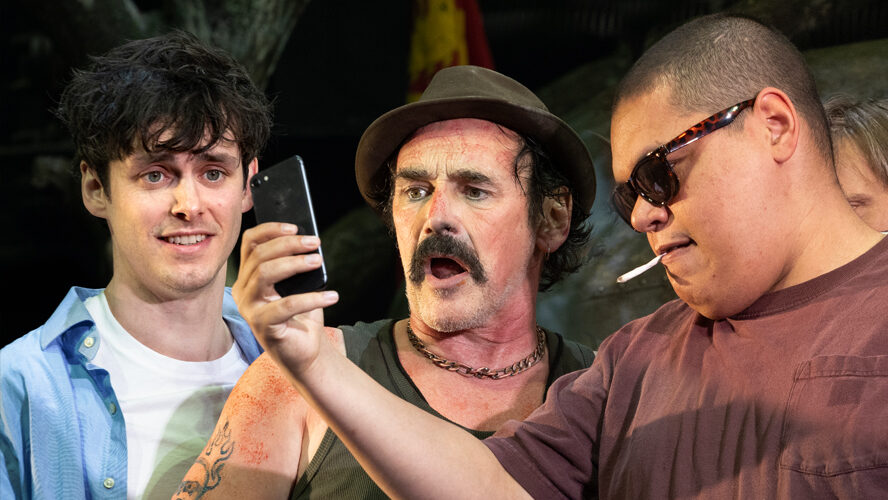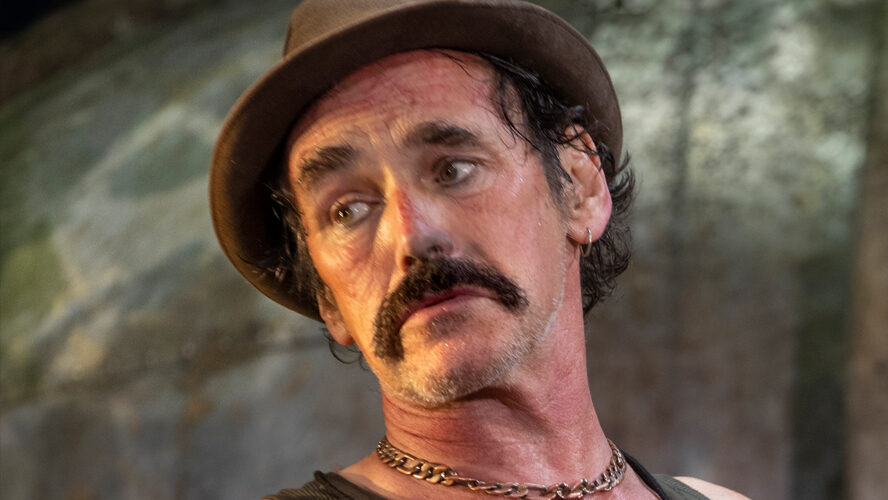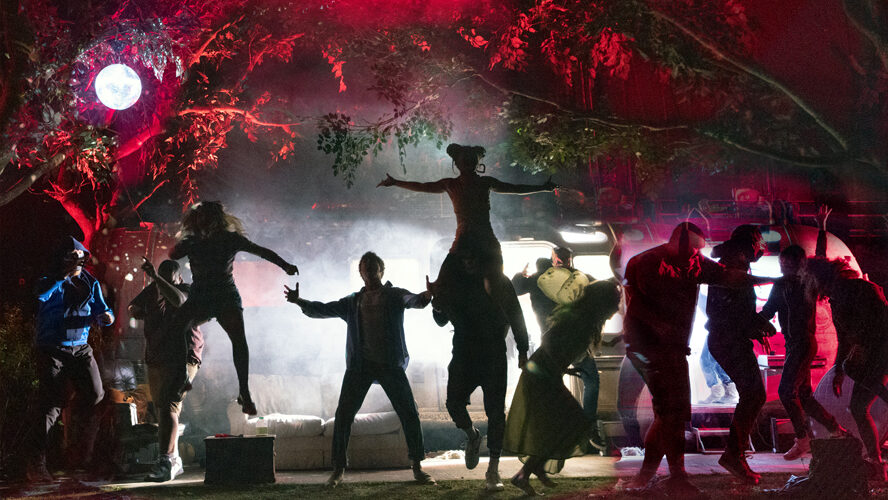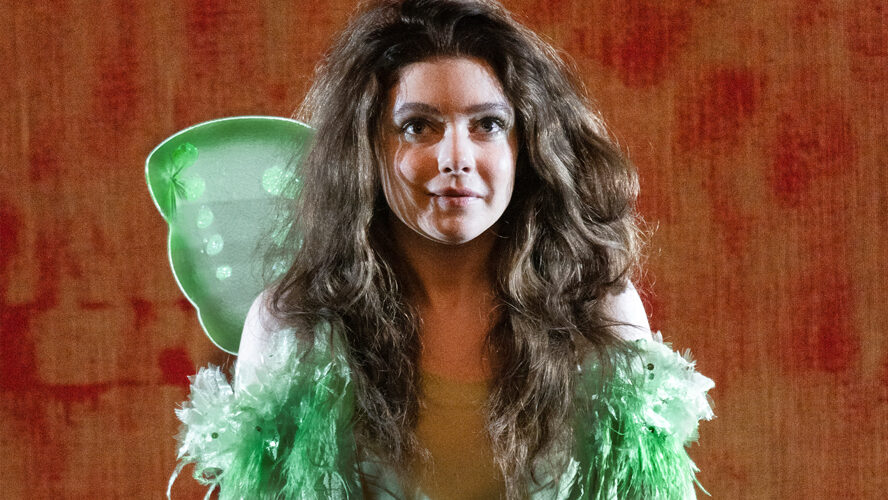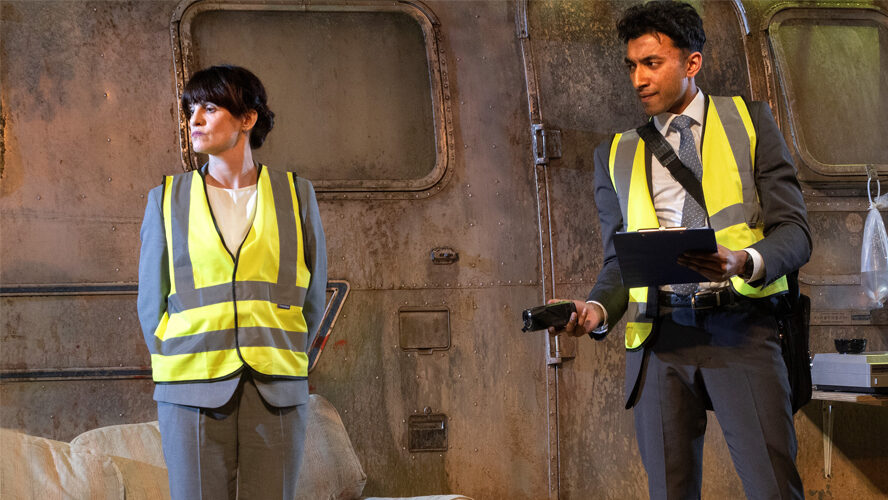 CREATIVES
Mimi Jordan Sherin
Lighting Design
Ian Dickinson for Autograph
Sound Design