Liza Pulman & Joe Stilgoe – A Couple of Swells!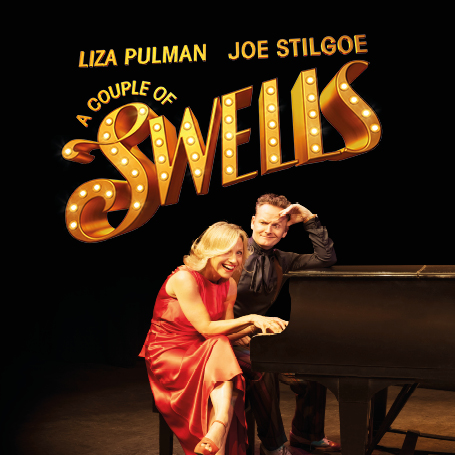 Performed at the duchess Theatre between 15 May, 2023 and 15 May, 2023
In a musical match made in theatrical heaven, Liza Pulman and Joe Stilgoe are set to bring audiences a brand-new show, featuring some of their all-time favourite standards and some classic duets, sprinkled with heaps of panache and a whole lot of dazzle.
Expect the Great American Song Book meets 1950s French Riviera Chic, showcasing Joe's virtuoso piano playing and Liza's exquisite vocals. A COUPLE OF SWELLS combines their unique talent,warmth, charm and wit, promising a beautifully crafted evening of music.
'Ooooh it's so good' Dawn French