LOSERVILLE IN CONCERT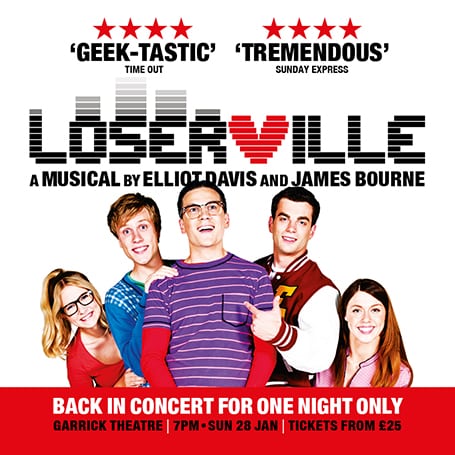 Performed at the garrick Theatre on 28 Jan, 2018
Michael Dork returns. The Olivier Award nominated musical Loserville is back in concert for one night only.
Featuring Aaron Sidwell (Steven Beale – Eastenders) in his original West End title role of Michael Dork.
It's 1971. Michael Dork may be a computer geek but he's invented something that could change the world. He's also discovered girls: a prospect (almost) as exciting as his love of binary. Holly is the girl: she has looks and brains and wants to be the first woman in space – well, this is 1971! But will she want Michael?
Now meet the class of 1971. Embrace your inner geek.
Don't predict the future…invent it.
Loserville returns to the Garrick Theatre for one night only, in memory of Chris Hardman (aka 'Lil Chris) who played Francis in the original West End production. The proceeds of this one-off charitable concert will go to the Maytree Trust which supports people in the midst of suicidal crises, and Youth Music Theatre UK's Bursary Fund for young performers from less well-off backgrounds to enable them to develop careers in the arts.
Starring the original London 2012 West End cast supported by an ensemble of Youth Music Theatre UK original 2009 cast.
***A limited number of exclusive VIP Super Seats are on sale NOW! These premium tickets include a variety of unique perks, including:
• Meet and greet with Maytree Patron Alastair Campbell
• Meet and greet with YMT Patron James Bourne, Loserville's Co-Creator and Singer/Songwriter (of Busted fame), and YMT Patron Peter Duncan (of Blue Peter fame)
• An invitation to the after-party with the Cast, Creatives and very special guests
• The best view in the house for this one night only concert!***
LOSERVILLE, a musical by Elliot Davis and James Bourne. Originally commissioned by Youth Music Theatre UK in 2008.
*** Want to be in the show? There are 6 ensemble places available at auction. Join the company, sing on stage in the West End and support two fantastic charities. Bid for your place HERE now. ***
Youth Music Theatre UK Registered Charity (England & Wales) 1103076, Registered Charity (Scotland) SC039863.
The Maytree Respite Centre Charity No:1087668
Cast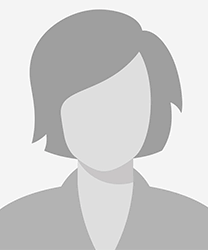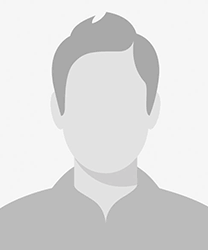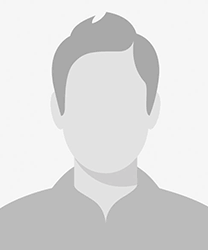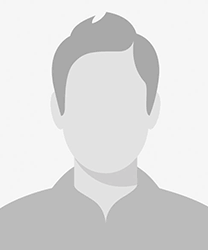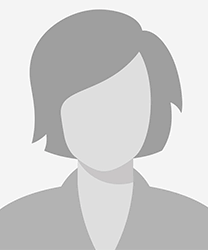 Creatives
Elliot Davis
Author/Director