THE WORST WITCH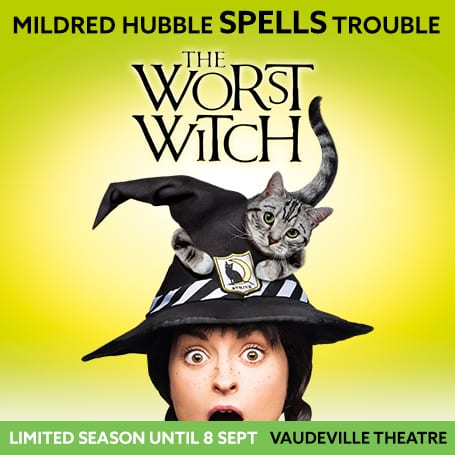 Performed at the vaudeville Theatre between 24 Jul, 2019 and 08 Sep, 2019
Miss Cackle's Academy for Witches is now accepting new students. So make sure you know the Witches' Code, get yourself a familiar, and let Mildred Hubble show you the ropes!
Mildred Hubble is just an ordinary girl who found herself in an extraordinary place: a school for witches. But not everyone is thrilled by Mildred's unexpected arrival and her less than predictable ways. Can she overcome the objections of stern Miss Hardbroom and the conniving tricks of jealous Ethel Hallow?
Now in her final year, accident-prone Mildred and her fellow pupils are about to embark on their most important mission yet, when an old enemy returns with a plan for revenge that threatens not just the Academy, but the whole world…
Featuring all of Jill Murphy's beloved characters, this action-packed new stage adaptation by Emma Reeves (Hetty Feather) is directed by Theresa Heskins (2017 UK Theatre Award for Best Show for Children and Young People) and includes original songs, music, magic and a dose of Mildred's unique brand of utter pandemonium!
'Delightfully boisterous production…one of the best for children'
Telegraph
'School children almost levitated from their seats in sheer exuberant joy'
The Observer
'Practically Perfect'
The Stage
'Brims with magic'
The Guardian
'A cauldron of delights perfect for a family summer show'
Whatsonstage
'An absolute treat for children of all ages'
Broadway World
'Summer musical is sure to be a hit with witch-lovers of all ages'
Culture Whisper
CAST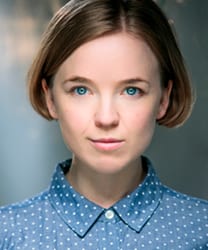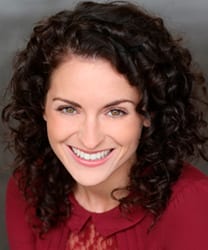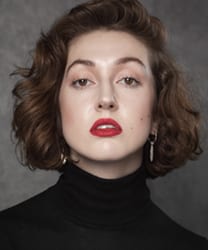 Molly-Grace Cutler
Miss Bat/Piano/Guitar/Cello/Dulcimer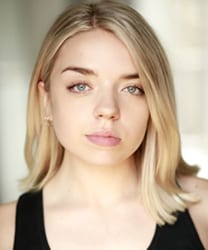 Meg Forgan
Fenella/Bass Guitar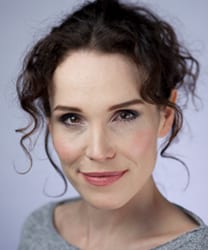 Rachel Heaton
Miss Hardbroom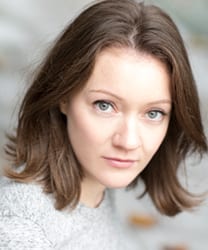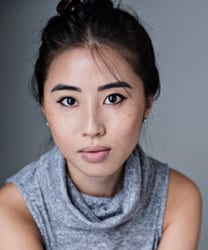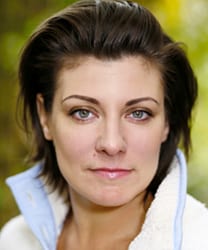 Polly Lister
Agatha/Miss Cackle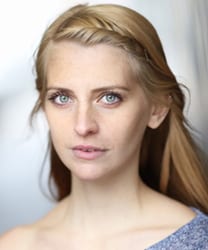 Megan Leigh Mason
Miss Drill/Guitar/Drums/Percussion/Clarinet/Bass Guitar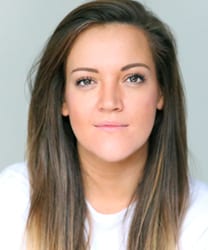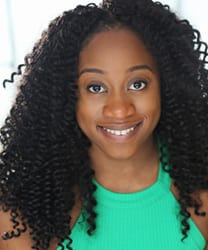 Creatives
Beverley Norris-Edmunds
Movement Director
Aideen Malone
Lighting Designer
Leigh Davies
Sound Designer
John Bulleid
Magic Consultant
Vicki Amedume
Aerial Consultant
Ben Cowens
Associate Lighting Designer
Paschale Straiton
Puppetry Designer and Director
Anji Carroll CDG
Casting Director
Ellie Taylor
Associate Director
Rory Maguire
Associate Sound Designer
Sarah Stacey
Royal & Derngate Resident Assistant Director
Digby Robinson
Production Manager
Louise Smith
Costume Supervisor